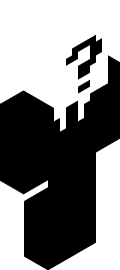 Top Donator
Your name and skin can be here!
Recent Donations
Shadow_Gaminq
skooterdudeskull
crafterferre
ovqr
Shadow_Gaminq
ManifestMC
SUPPORT
At ManifestMC,  For support you can either open a discord ticket https://discord.gg/GhYsmC6TUZ or email us at support@manifestmc.net. We will get back to you within 24 hours. 

BUYING FOR OTHERS
If someone else is buying for you please be aware if the person chargebacks you will be banned, so make sure you trust someone before getting them to purchase something for you.
INFORMATION
Any purchases made on our network is under a non-refund policy. All attempts to bypass our refund policy via  paypal and/or your credit card company, your access to the network and possibly anything related will be revoked. By purchasing any item on our store you automatically agree to these terms.