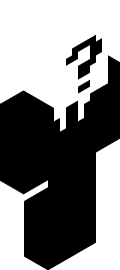 Top Donator
Your name and skin can be here!
Recent Donations
Shadow_Gaminq
skooterdudeskull
crafterferre
ovqr
Shadow_Gaminq
GiftCards
Gift Cards are able to be used until the balance reaches zero. So, if you have a $50 gift card but only spent $20, you still will have $30 remaining. 
Please be sure to correctly input the email address that the code will be delivered to.